Traditionally, the best golfers once again met at the Champion Course of the Minsk Golf Club in the XV Belarus Golf Open Cup tournament, which took place on May 15-16, 2021.
The tournament brought together golf lovers from different countries, who have shown selfless struggle and good sports results.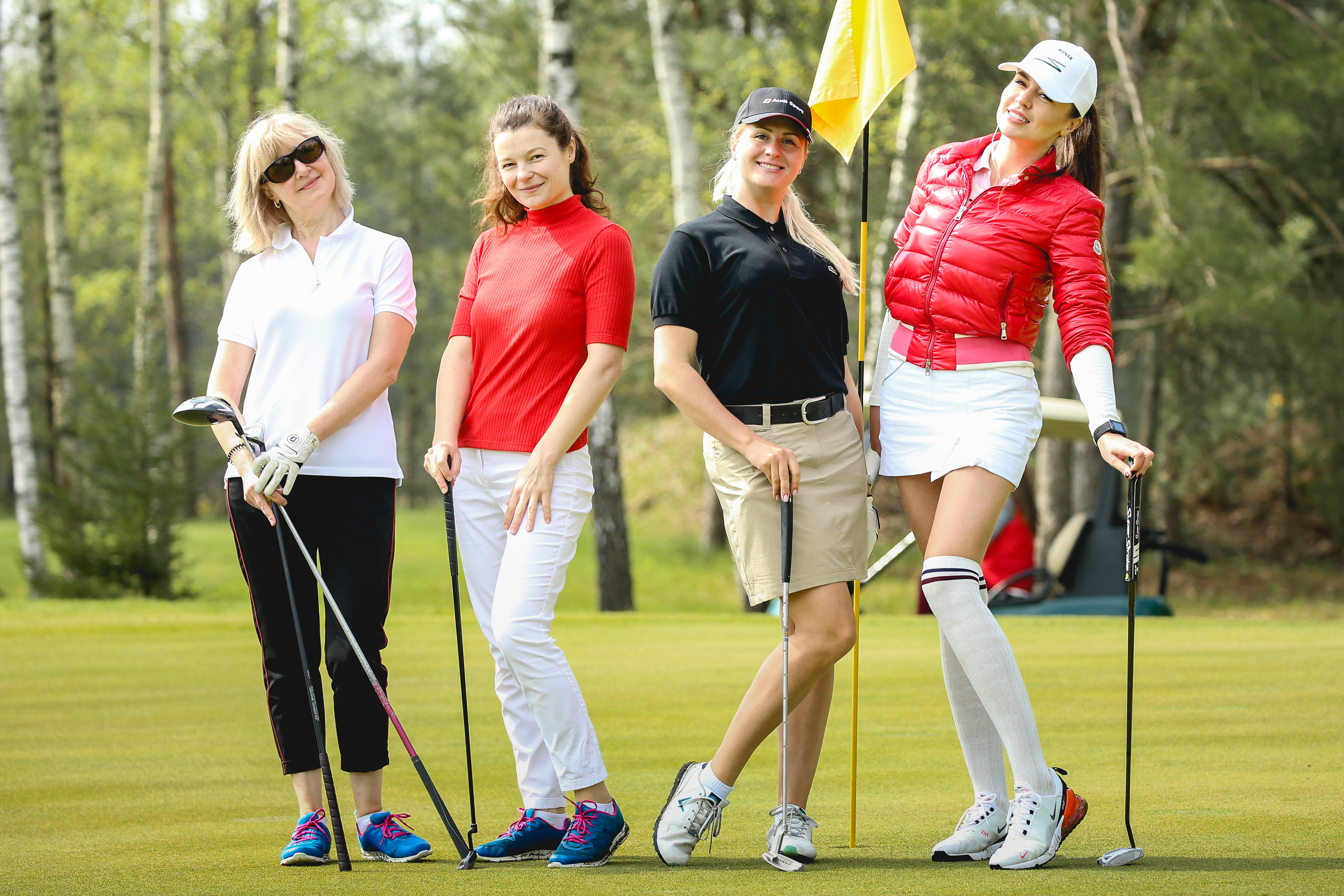 We would like to express our gratitude to the Belarusian Golf Association, our partners and sponsors for their assistance in organizing the tournament.
The main thing for which we love the Cup of Belarus is bright emotions and golf of the highest level!
We wish all golfers effective training and see you at the tournaments!




Results of tournament:


Best Gross - Georgy Prigogy 167 shots


Man HCP 0-18 Stroke Net

1st place - Andrey Khaletskiy 141 shots

2nd place - Pyo Richard 154 shots

3rd place - Mikhail Zaginailo 157 shots


Man HCP 18.1-36 Stableford

1st place - Pavel Shparkovich 76 points

2nd place - Oleg Yanovsky 75 points

3rd place - Martynenko Alexander 74 points



Woman HCP 0-35 Stroke Net

1st place - Marina Fedyukovich 139 shots

2nd place - Natalia Tumanova 152 shots

3rd place - no winner


Woman HCP 35,1-36 Stableford

1st place - Tsareva Elizabeth 70 points

2nd place - Shavel Irina 58 points

3rd place - Tsareva Maria 57 points


Longest Drive man - Zaginailo Mikhail

Closest to the pin man - Andrey Kuchmarev 2.84 m

Longest Drive woman - Evgeniya Volodko

Closest to the pin woman - Evgeniya Volodko 3.93 m