The final golf event of the 2018 season, the General Meeting of the Belarusian Golf Association was attended by members of the Association, representatives of sponsoring and partner organizations, and guests of honor. The outgoing year turned out to be full of notable occasions and landmark events.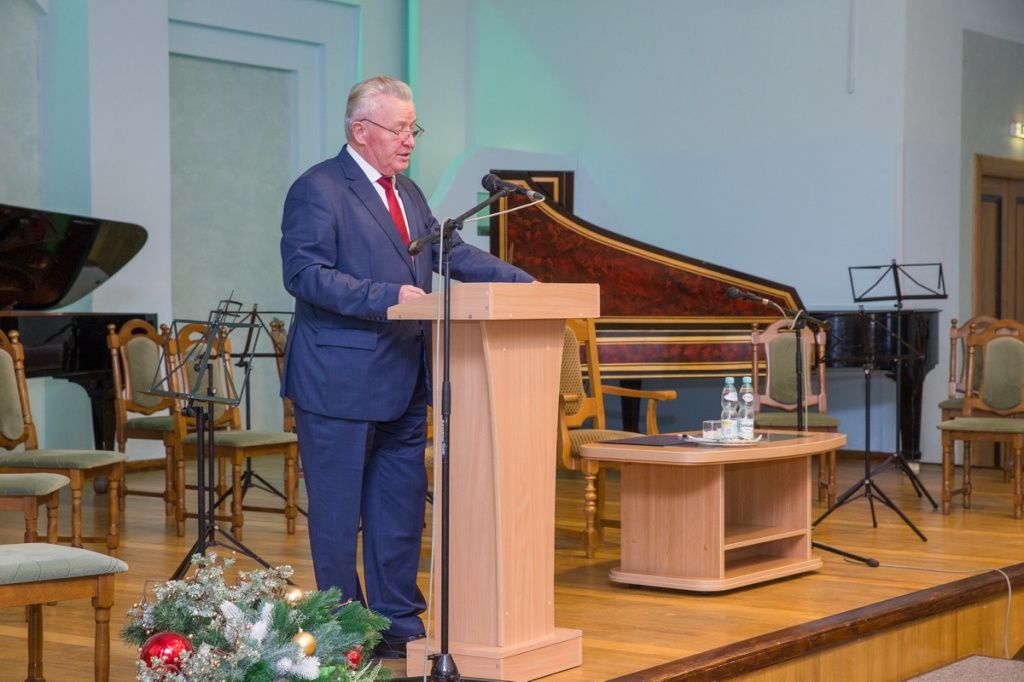 The President of Minsk Golf Club, Lidia Kotkina seized the opportunity to take stock of activities of the year gone by and outline the prospects for the year to come. In that respect, it is important to note that during the 2018 season our club hosted 8 tournaments. In addition to a completely renovated course, a cozy summer ground was constructed to accommodate up to 400 guests. But the most important event of the past season was, without a doubt, September 6. The grand opening of the finest 18-hole championship golf course enabled us to host high-level amateur tournaments.

In 2019, special emphasis will be placed on the construction of a new road to the Club. A particular step will be made in launching a golf academy and a food court. Furthermore, we will undertake best efforts to open a food court on club territory.

We would like to play tribute to our colleagues: the President of the golf club Lydia Kotkina and our golf professional Denis Chirkov for their valuable contributions and flexibility. They were awarded Certificates of Appreciation from the chairman of the Belarusian Golf Association Vladimir Drazhin.
At the end of the meeting, all participants had the opportunity to enjoy the wonderful performance of the State Chamber Orchestra of the Republic of Belarus.