On June 2nd Minsk Golf Club took part in The International Olympic Day hosted by the Olympic Sports Complex.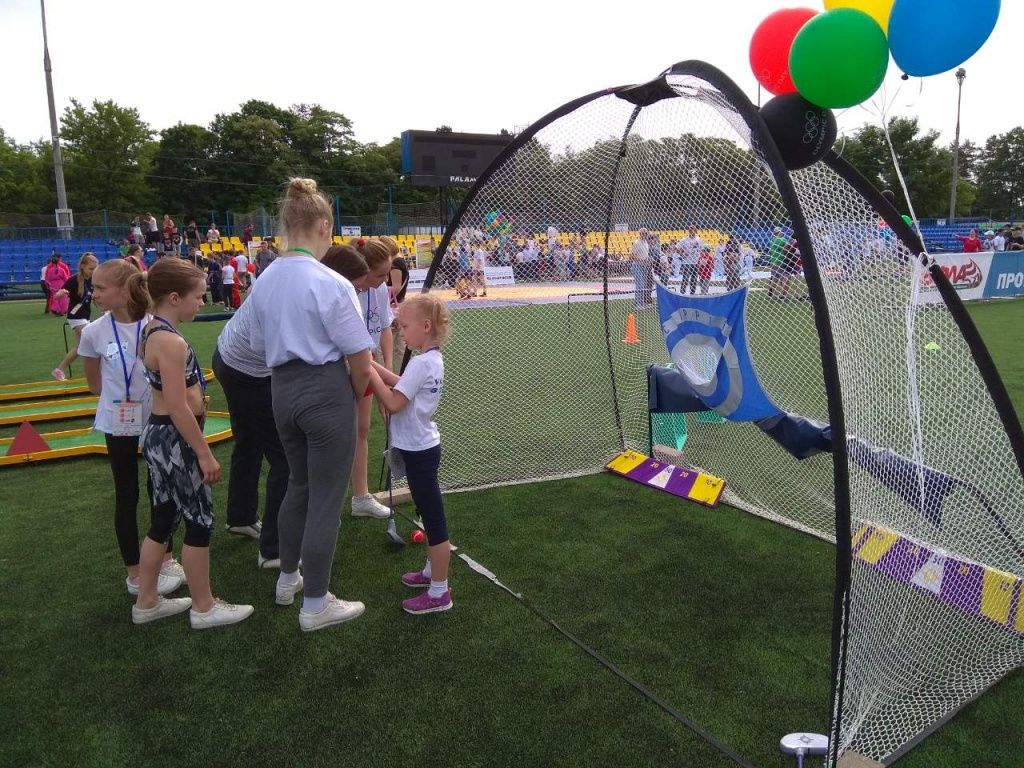 The program featured more than 20 venues and 35 sports. Participants were offered awards and souvenirs from the National Olympic Champions. Together with the Belarusian Golf Association, we installed miniature golf courses on our venue for visitors to work on various parts of golf game, try new equipment, and receive instruction from our friendly Golf Professional. To take advantage of a lifetime of family bonding, Moms and Dads, and other family members played SNAG. SNAG stands for "Starting New at Golf".
It is a game that is a fun way to introduce golf and learn the four basic swings. SNAG contains all the elements of golf but in a modified form. It was an exciting day that leaved everyone with a smile on their face. The celebration was full of good vibes, and visitors were served delicious souvenirs. We hope all of you had a wonderful day, and we look forward to seeing you soon.