Hosted for the first time at Minsk Golf Club, Mercedes-Benz Belarus Open 2018 Tournament was a great success. The opportunity to organize such an event appeared due to the official opening of the 18-hole championship course. ProGolf Club, as an event planner, managed to create a super pleasant and supportive atmosphere. Auto House Energy GmbH, the official representative of Mercedes-Benz, sponsored the awards ceremony.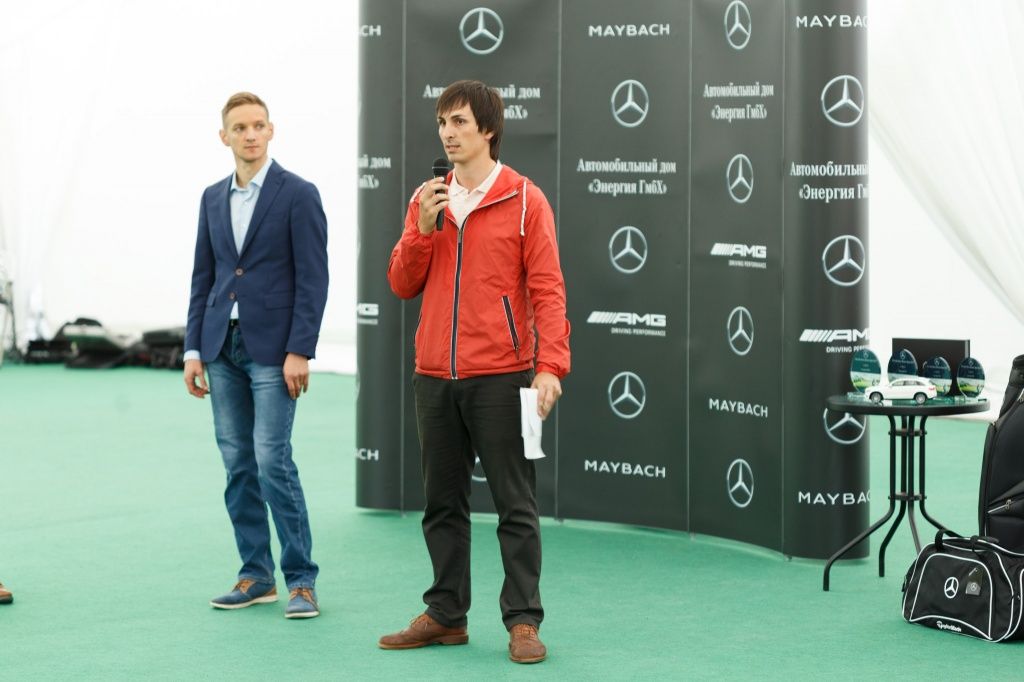 On September 15th, forty participants gathered to demonstrate in a serious and tense struggle all their skill and will to win. Golf is more enjoyable at a good pace, and that is no exception with what Minsk Golf Club strives to provide for all tournaments. Mercedes-Benz Belarus Open 2018 was scored using Stroke Play scoring system. Stroke Play, also known as medal play, will see an individual golfer recording each of his shot in an attempt to finish the round using the lowest number of strokes.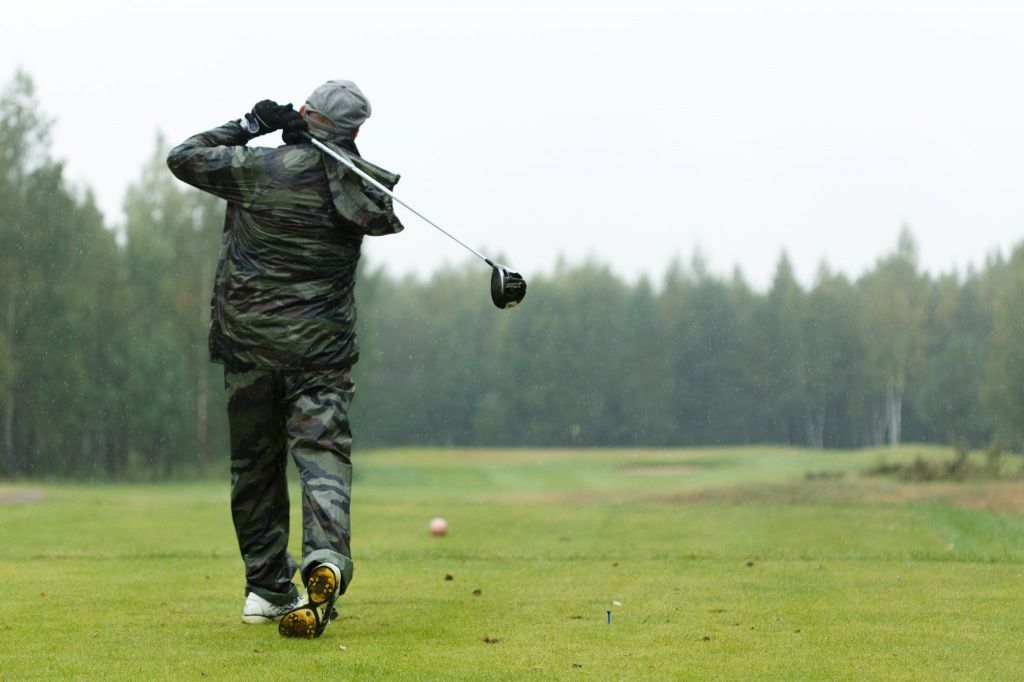 A light drizzle started by the time players teed off and lasted until the end of the tournament. It was fascinating to watch the golfers battle each other, their own emotions and the weather. It is truly said that if you can handle shots when conditions turn tough - you're already one up on the rest of your group.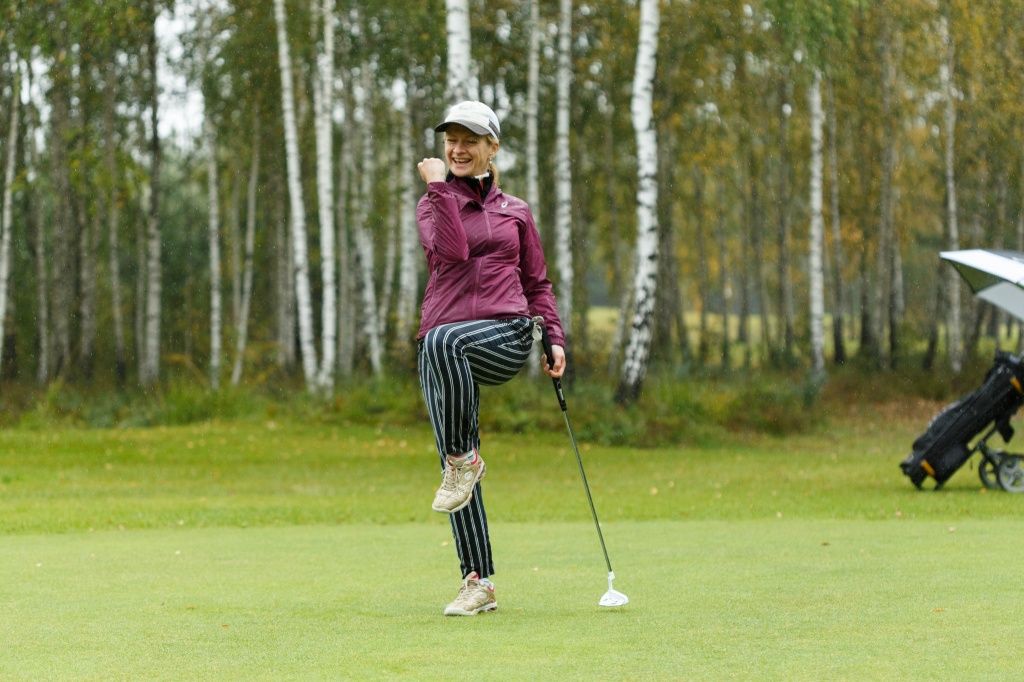 The awards ceremony was all about celebrating and approaching prizes. Everybody shared the perfect time to reflect on the great day on the course and give recognition and rewards to everyone who participated in the day.
Thanks and congratulations to Mercedes-Benz Belarus Open 2018 Tournament Sponsors and Participants! We hope all of you had a wonderful day on the green, and we look forward to Mercedes-Benz Belarus Open 2019. Mercedes-Benz Belarus Open 2018 Tournament Winners:
Gross – Igor Alkhimovich
First place – Yuri Tabolich
Second place – Nadezhda Yaruk
Third place – Andrey Khaletsky
Special Categories:
Men's Long Drive Vladimir Yakimchuk
Men's Closest to the Pin – Igor Alkhimovich