On September 22, our golf club hosted the 2019 White Cup Tournament. Golf Community, as the first and only international Russian-language golf magazine, acted as the co-organizer of the tournament. The white color appeared in the special "white" menu and was welcomed in the dress code. Many golfers supported the idea by coming in white, thereby announcing their participation in the Most Stylish White Golfer nomination. The winner received a memorable prize from the sponsors of the tournament.
Despite the fall weather, 38 golfers took part in the tournament, not only from Belarus but also from Russia, Finland, and Norway. Men teed off from the white tees, women, and children from the blue ones, thereby increasing the distance of passage of the course by almost 300 meters. All golfers played in stroke play (gross score), as well as in traditional special nominations - Longest Drive and Closest to the Pin.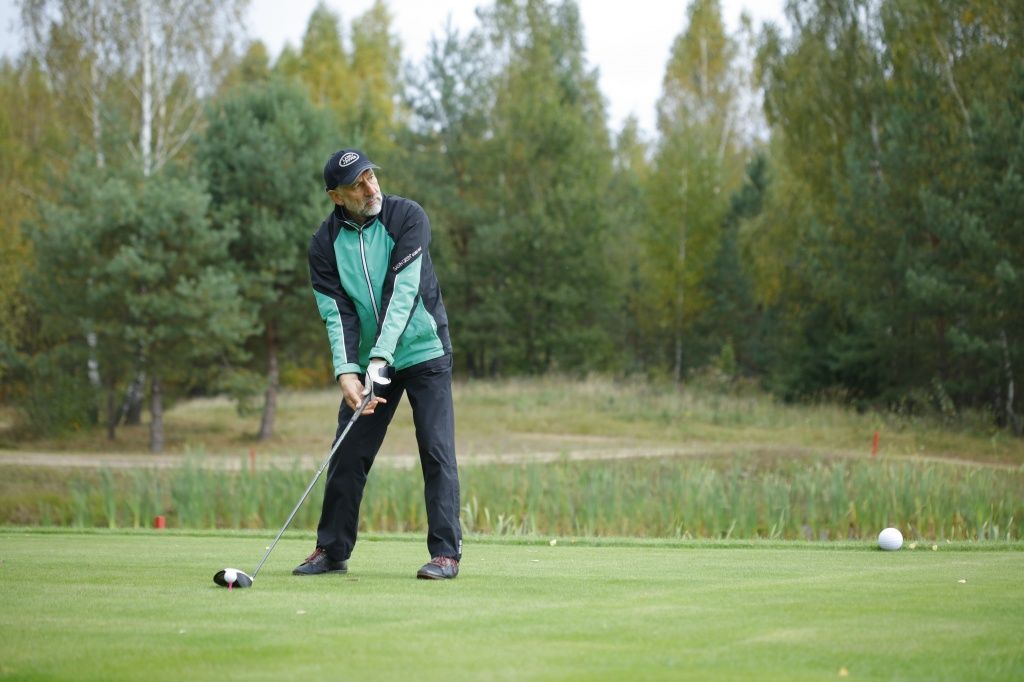 The award ceremony gathered everyone at the clubhouse. Golfers enjoyed the "white" dinner and shared their impressions of the tournament. We indulged our guests with a dance flash mob and a golf quiz. Everyone could get acquainted with the first issue of Golf Community magazine and subscribe to it.
The tournament was won by the 12-year-old Pavel Zaginailo who showed an excellent result of 60 shots, being ahead of his closest opponent by 15 shots.
We would like to thank all who attended the 2019 White Cup and who helped to make the tournament a huge success. We express special gratitude to the organizer of the tournament - Sergey Nechiporets.
The 2019 White Cup Winners:
Group 0-36
1st place - Pavel Zaginaylo (60)

2nd place - Richard Pyo (75)

3rd place - Nadezhda Yaruk (75)
Special nominations
Longest Drive - Mikhail Kotok

Closest to the Pin - Pavel Zaginailo (3.11m)