On April 27, a significant event took place at our golf club - for the first time in the history of Belarusian golf, Minsk Golf Club hosted an international competition. The match play meeting took place between Minsk Golf Club and Gorki Golf & Resort.
More than 40 golfers met at our championship course to find out who will get the main prize – the Challenge Cup. Will it remain at our Club or move to St. Petersburg? Match Play is a game played by holes. The side that has the lower net score wins a hole. A four-ball match is a match in which two sides, each consisting of two golfers, play each other using better- ball scoring.
The two players on the team each play their own golf ball throughout the round. On each hole, the two team members compare net scores, and the lower of their two net scores (the better ball, in other words) counts as the team's score. If one partner fails to complete the play of a hole, there is no penalty.
Closest to the Pin and Long Drive contests have become a common bonus competition at our tournaments.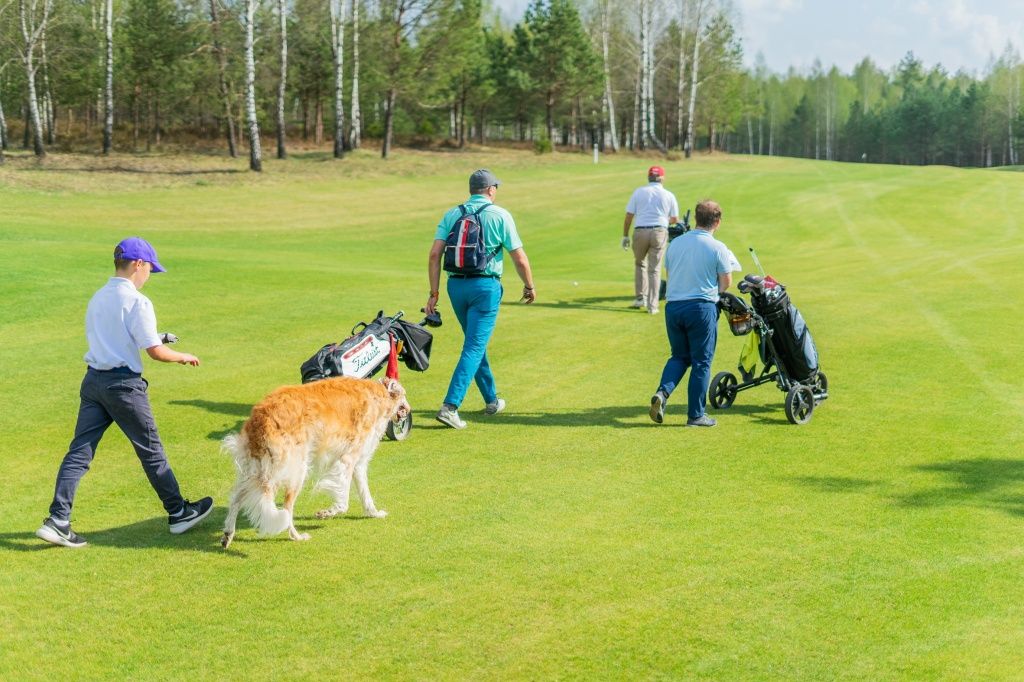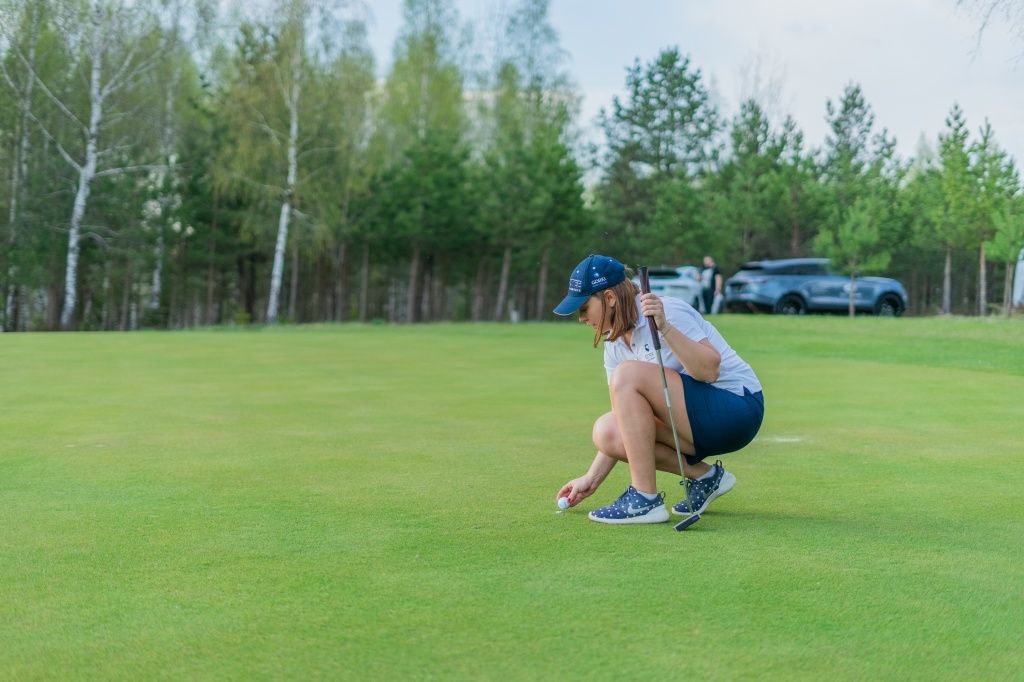 It took more than five hours to play 18 holes. The captain of Gorki Golf Club mentioned that our course is rather challenging but interesting enough to persist with. All guests were pleasantly surprised by the beauty of the surrounding landscapes. The fact that almost no golfers from the St. Petersburg team were familiar with the course layout turned the game around.
Thanks and congratulations to "Minsk Golf Club vs Gorki Golf & Resort Match Play" Sponsors and Participants! We look forward to meeting the Gorki Golf & Resort team again.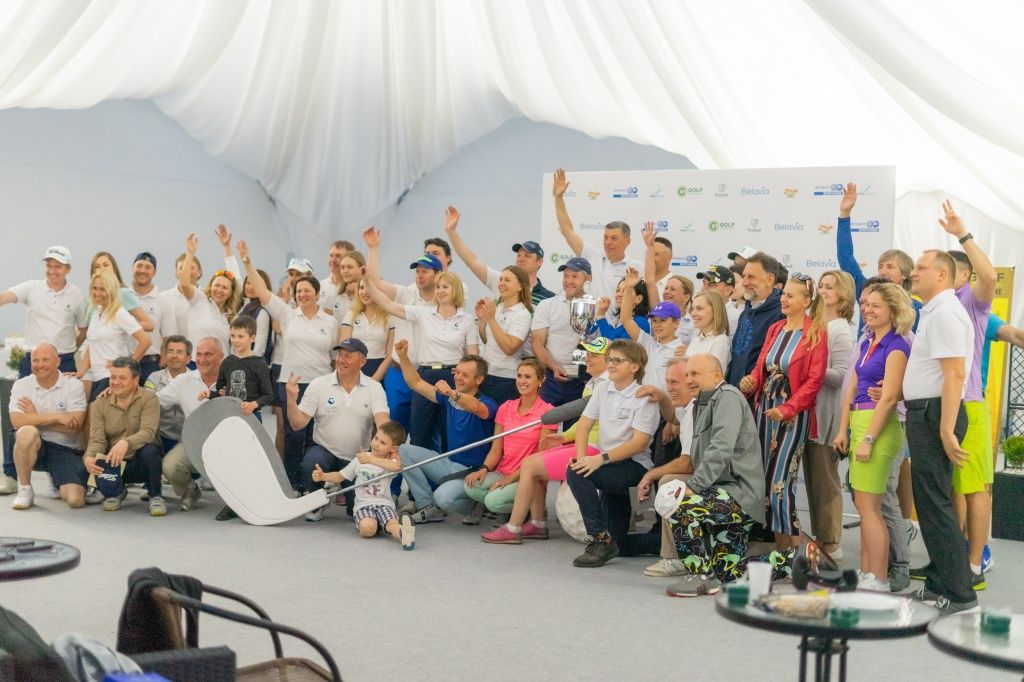 Minsk Golf Club vs Gorki Golf & Resort Match Play Results:
Minsk Golf Club – 85 Holes

Gorki Golf & Resort – 30 Holes

The Winner – Minsk Golf Club
Difference – 55 Holes
Long Drive – Vera Volkova, 40 meters
Closest to the pin - Vera Volkova, 4.39 meters
The Perfect Match of Gorki Golf & Resort
Vladimir Volkov, Tatiana Volkova – 5 Holes
The Perfect Match of Minsk Golf Club
Oleg Macaed, Natalya Reutskaya – 12 Holes