On April 18, our golf club hosted its first closed tournament in the 2020 season – II Spring Cup of Minsk Golf Club. It was attended by golfers who have already managed to acquire club membership. In addition to the game, elections to the post of Captain and Lady-captain were held. The captains will be entrusted with a mission to represent the interests of Belarusian golfers at international club meetings, to always boost their team's spirits and help develop golf in our country.
Before the opening ceremony, all the tournament participants were asked to fill out ballots with names of candidates for this honorary position. The tournament was opened by sports director Denis Chirkov and head of the golf club Lydia Kotkina. The competitors were looking forward to challenging the right to be the first in the HCP 0-36 male and female groups in the Stableford format, as well as in the special Longest Drive and Closest to the Pin nominations.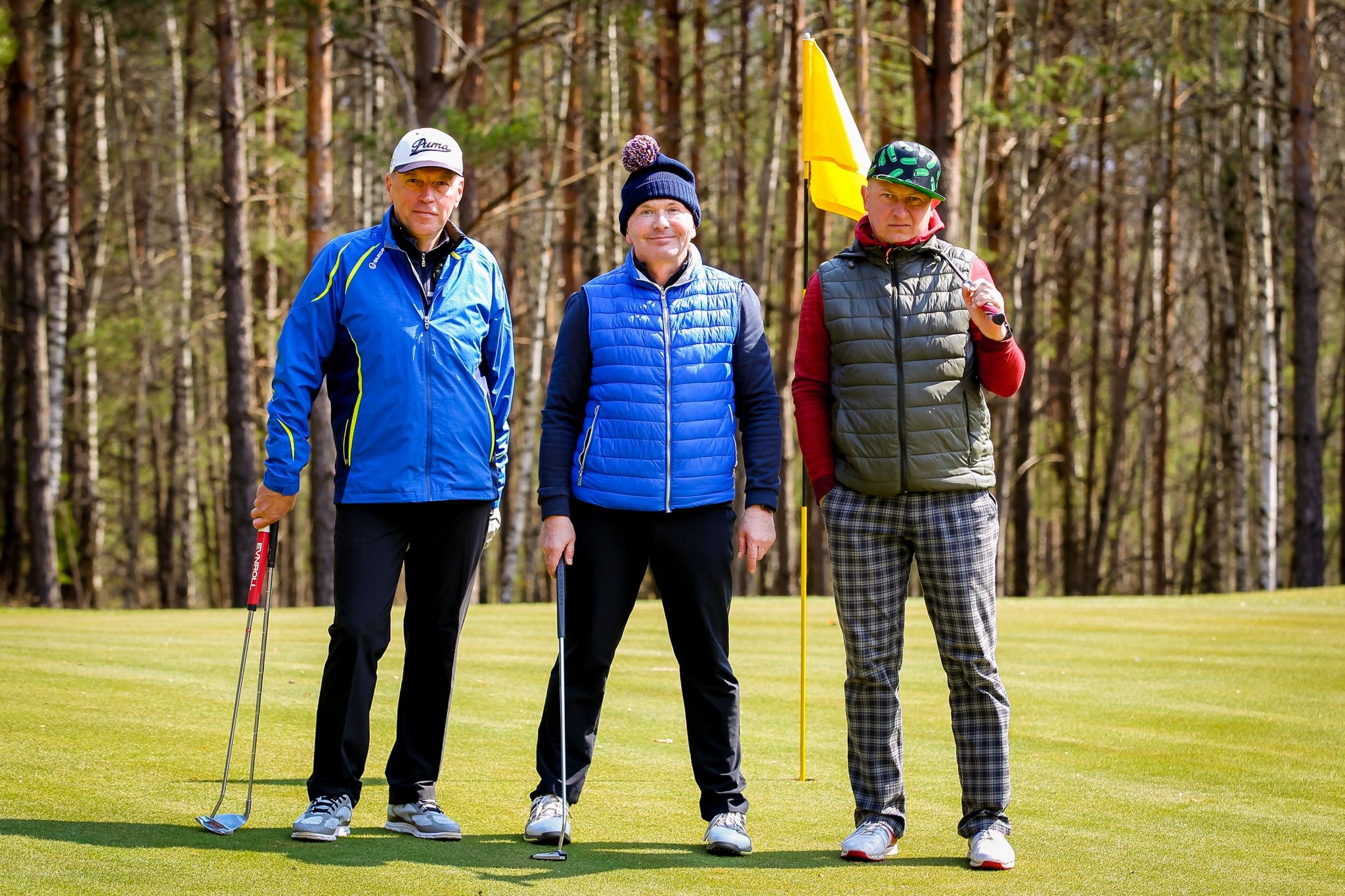 It took golfers more than 5 hours to go through 18 holes of the Championship Course, hand in their score cards and get together at the award ceremony. Before announcing the winners of the tournament, we revealed the voting results. Natalya Tumanova became the new Lady Captain of the Golf Club 2020 Minsk, while the current Captain Andrey Yaruk remained in the position of Captain.
Our first tournament II Spring Cup of Minsk Golf Club ended with the announcement of its results, presentation of prizes, and congratulations to the winners. Thank you everone for being with us today on the special occassion.
.
We also thank the partners of our tournament: the official representative of the Macallan brand, ADMIRAL HUSSO caviar house, Bonotel hotel, and Naroch distillery – the producer of Narach drinking water.
The Results of the II Spring Cup of Minsk Golf Club
Men HCP 0 - 36 Stableford
1st place - Vladimir Dovgyallo 40

2nd place - Dosh Evgeny 39

3rd place - Richard Pio 37
Women HCP 0-36 Stableford
1st place - Natalia Tumanova 35

2nd place - Tatyana Bulovitskaya 28

3rd place - Maria Center 25
Special Nominations
Longest Drive – Yuri Tabolic

Closest to the Pin - Andrey Yaruk