The lack of snow so far this season has mainly been due to the warm temperatures. Unusually high temperatures in February made it possible to hold the annual Crystal Golf II winter tournament in a comfortable golf environment. The winner in the Best Gross nomination was awarded the challenge cup, on which the name of the next winner is added annually. The previous holder of the Challenge Cup was Sergey Zhilkin.
On February 15, 24 golfers played on the course of the Minsk Golf Club. Initially, the tournament was planned to be held on the Academy course but fine weather made its own corrections. Minsk Golf Club decided to open its championship course, which could not but please the participants and organizers of the tournament.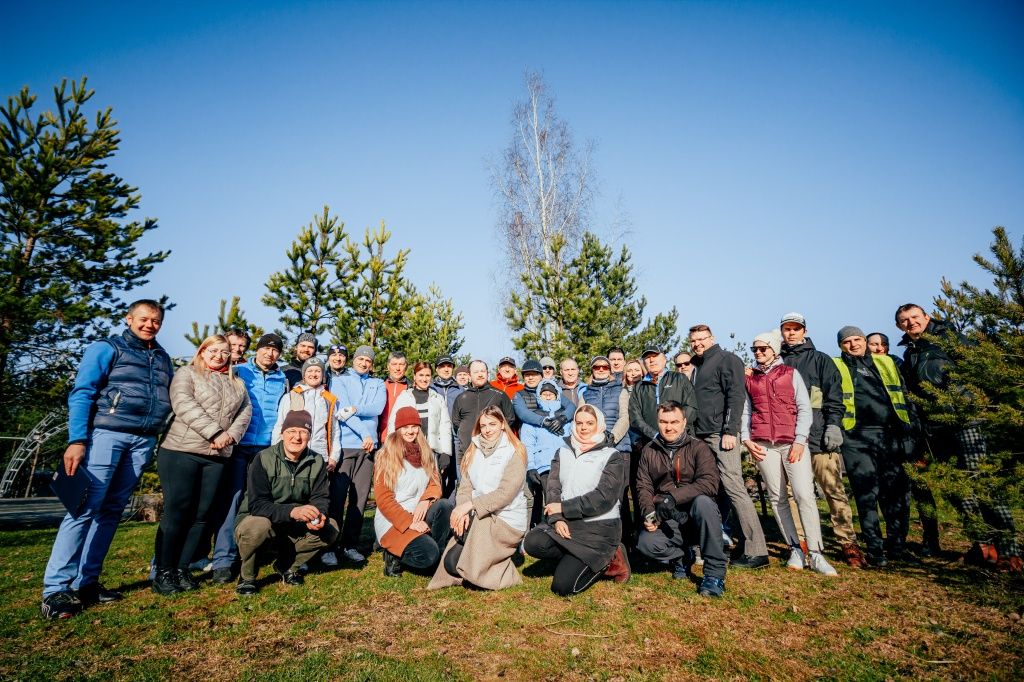 Golfers competed in two amateur groups - male and female under the Stroke Net format with a deduction of handicap, as well as in the special categories, such as Women's Сlosest to the Pin and Men's Closest to the Pin. The main intrigue of Crystal Golf 2020 was a persistent struggle for the Challenge Cup.
The start was given at 13.00, and already closer to sunset the golfers met at the award ceremony. In addition to the announcement of the results, we prepared for the participants a lot of different surprises - balloons with declarations of love to our golfers and golf, cookies with predictions and entertaining performance from an animated bear. With the onset of darkness, the event ended with a festive fireworks display.
All participants admitted that they were very happy to meet again on the golf courses and have a great time together. All of us, without exception, are waiting for spring to open the 2020 golf season.
Minsk Golf Club expresses special gratitude to its partners - the official representative of The Macallan brand and SPA Riviera health complex.
II Crystal Golf Tournament Winners
BEST GROSS - Andrey Khaletsky (42 strokes)
Group 0-36 Men (Stroke net)
1st place - Sergey Zhilkin
2nd place - Sergey Bashlak
3rd place - Aleksey Grakov
Group 0 - 36 Women (Stroke net)
1st place - Svetlana Antonova
2nd place - Alla Lychkovskaya
3rd place - Valentina Rzheutskaya
Special Nominations
Men's Closest to the Pin - Aleksey Grakov
Women's Сlosest to the Pin - Svetlana Antonova